History
Communities In Schools believes that students should have a chance to give back to their peers and community. Each year, Communities In Schools coordinates community service projects known as March Gladness. From January through March, students from all 33 schools in the Puyallup School District create and carry out a service project. These projects can benefit a local, national, or global cause. Because of this, students can learn more about their community and feel more connected.
Beginning in February of 2005 when we agreed to coordinate a joint tsunami relief project and another project to help relief efforts for Hurricane Katrina with the Puyallup School District, students have had an annual opportunity to engage in community service projects. This has evolved into March Gladness as we know it today – a beloved tradition of service in the Puyallup School District.
District Projects
Between January and March, every Puyallup school conducts service projects. You can visit our Projects page register your project, report on your project, and see what other schools are doing.
Leadership Team
In the past, each year we have had a March Gladness Leadership Team made up of junior high and high school students from throughout the district. Due to COVID, the 2022 March Gladness Leadership Team has been suspended. We encourage students to work with their March Gladness Coordinator at their school to help facilitate community service projects at their school.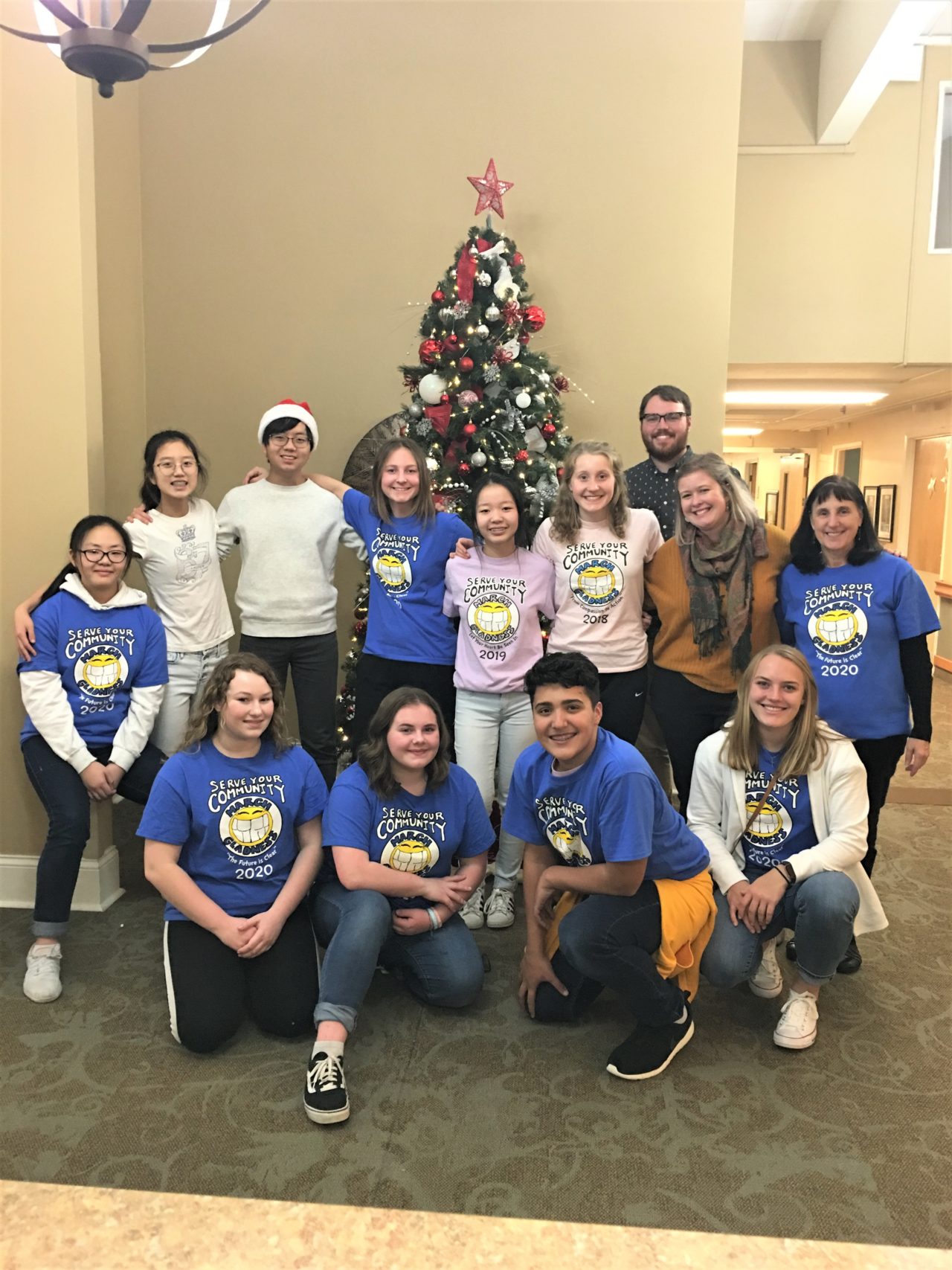 ---